We treat your pets like Family
State-of-the-art pet hospital serving Commerce Township, Wixom, Novi, Bloomfield Hills, Wolverine Lake and Walled Lake, MI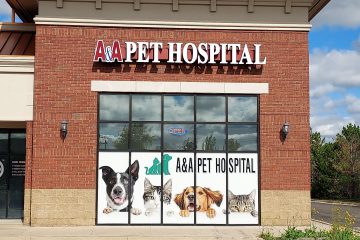 Are you looking for a veterinarian for your beloved pet? Look no further! Our brand new facility can provide you with all your veterinary services under one roof.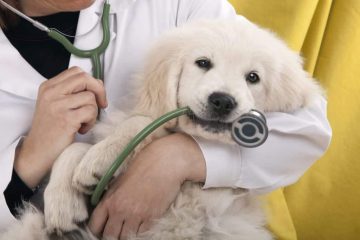 When you choose us for your pet's veterinarian needs you will enjoy the convenience of our full-service hospital. New patient? Enjoy a $10 discount on physical exam for your new pet.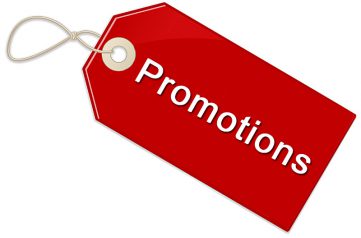 Save money on the items you need to keep your pet healthy. We offer exciting promotions on our pet services to provide your pet with the best medical and dietary care without having to spend a lot.
46670 W. Pontiac Trail Unit 10
Commerce Township, MI 48390
Hours of Operation
Sunday: Closed
Monday: Closed
Tuesday: Closed
Wednesday: 9:00 am to 6:00 pm
Thursday: 9:00 am to 6:00 pm
 Friday: 9:00 am to 6:00 pm
 Saturday: 9:00 am to 6:00 pm